Wrap it Up
I'll admit it, I still have a lot of wrapping to do. Of course, I can't just wrap the gift in paper, it has to look as special as the gift inside. I am always on the hunt for new wrapping ideas.
Need some too? Here are some beautiful gift wrap ideas that will make the recipient think twice about tearing it open.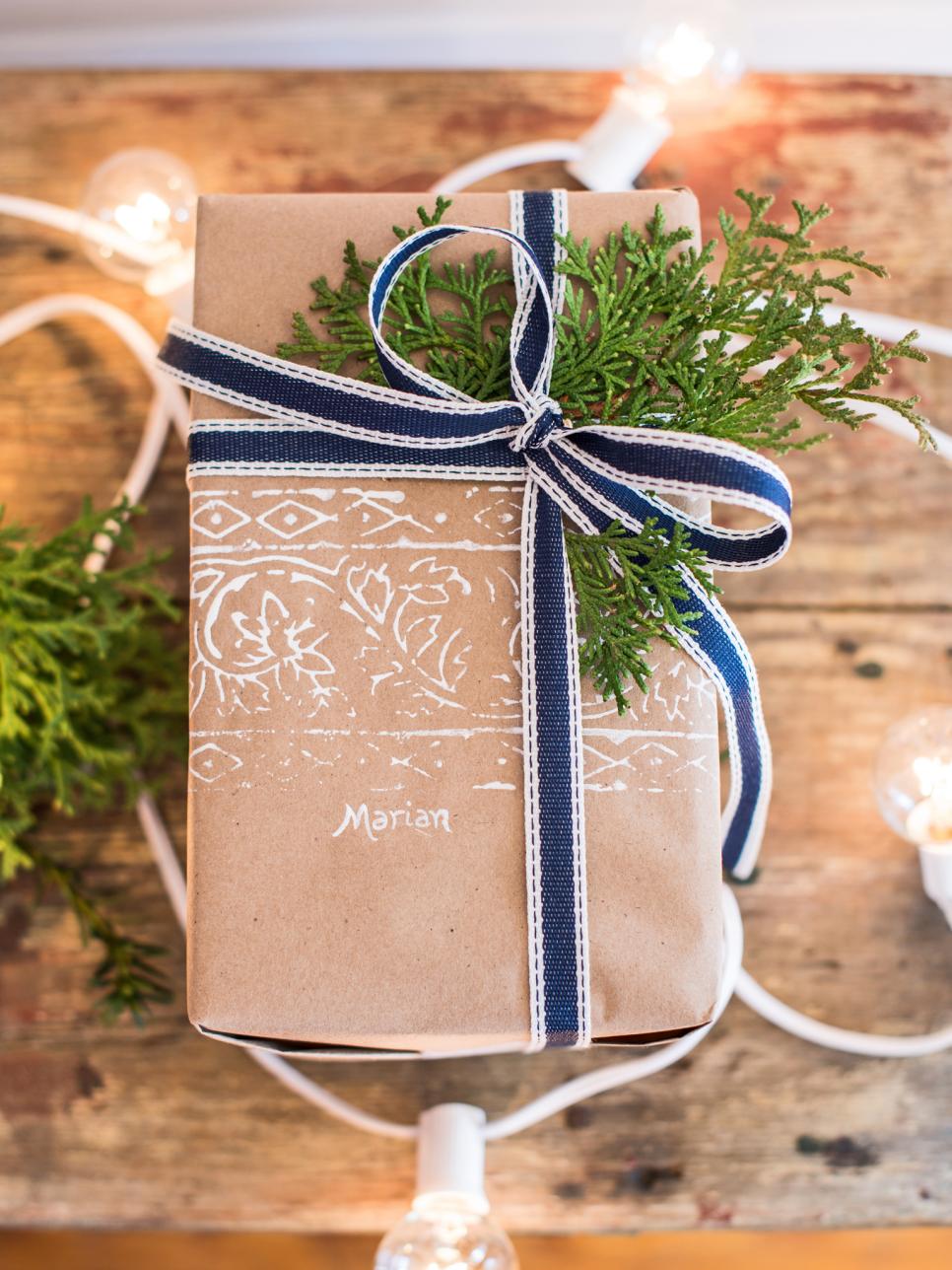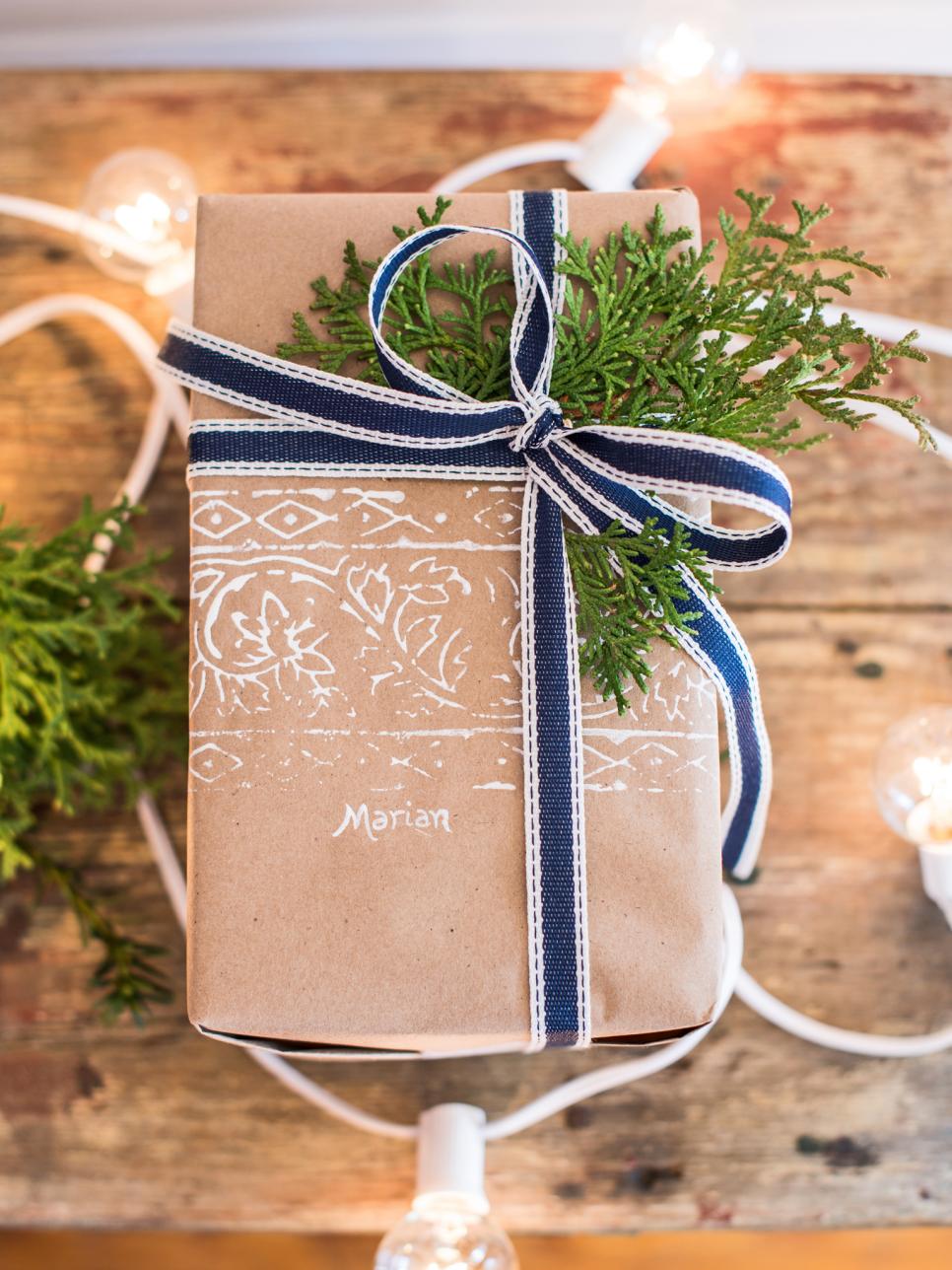 Simple craft paper looks amazing when stamped and adorned with a sweet bow and greenery.
Forego the usual red and green for black, white and gold. Simple white paper, some pretty ribbon and beautiful gold ornaments and floral stems make these gifts something to talk about.
Plain or patterned paper, paired with paper feathers and twine are festive and fun.
Skip the normal bow and pair pretty colored papers with interesting gift tags and twine. Add a few beads to give it some extra flair.
Chalkboard wrapping paper is fun and stylish.
Repurpose old sheet music or book pages as wrapping paper. Add a beautiful satin bow and die cut tag for a sophisticated look.
Layer patterned paper over plain and tie with a coordinating ribbon. Easy and beautiful.
Happy wrapping!